Below you'll find some resources that might be helpful when I'm speaking at your event.
Bio
Wes Kennedy is a Principal Evangelist at SingleStore, where he creates engaging user experiences, exciting content, and helps build tooling that is helpful to his customers and his internal teams. He has a diverse background in tech from being a Virtualization Admin, Sales Engineer, to Technical Marketer. He is also a co-founder in an indoor air quality business. Wes lives in Columbus, Ohio with his wife, son, and doggo.
Headshots
Preferred Headshot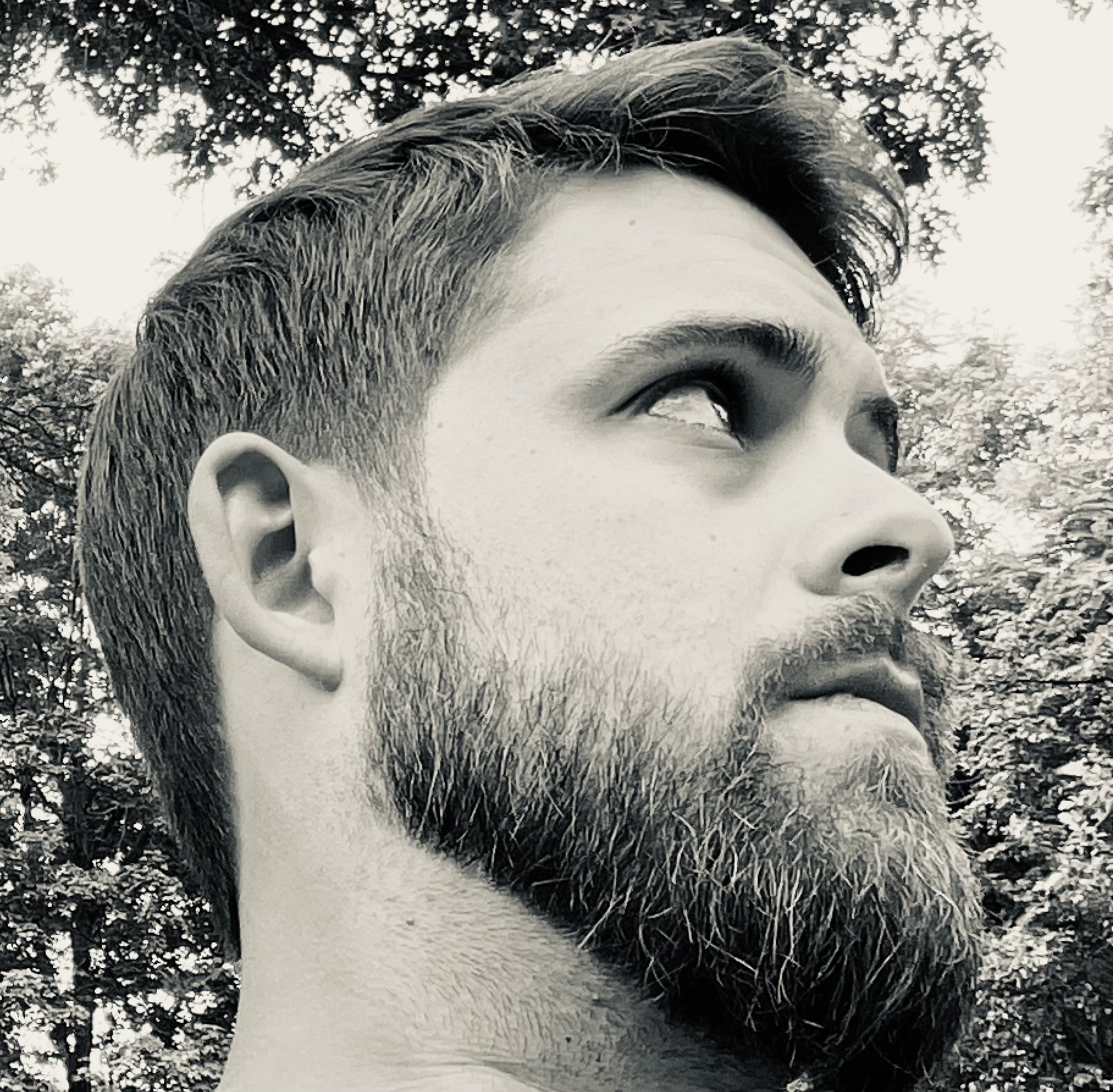 Alternate Headshot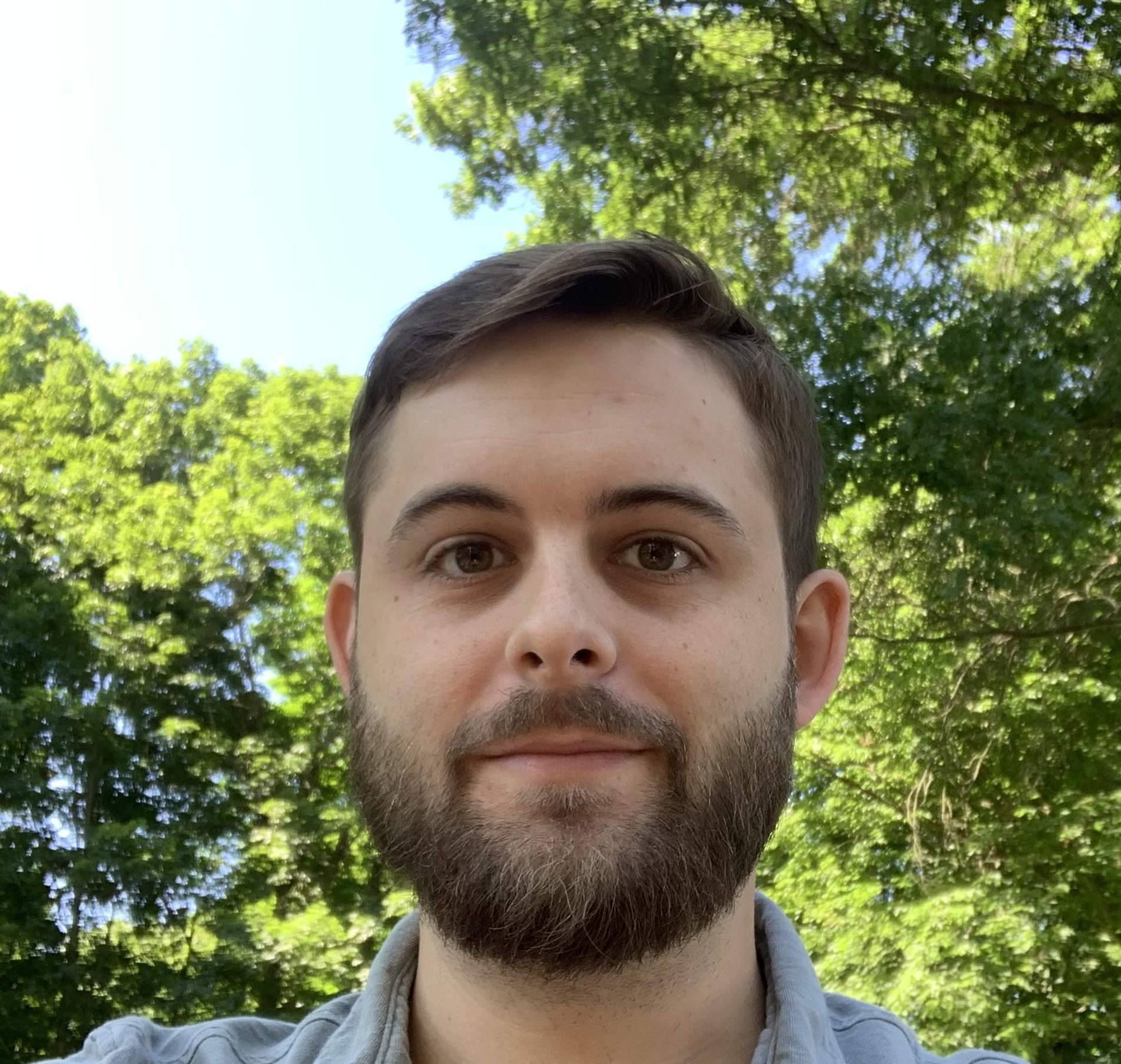 SingleStore Branding
If you plan on using the SingleStore logo or branding in any way, please refer to our branding guide linked below.
SingleStore Brand Guide [212MB]