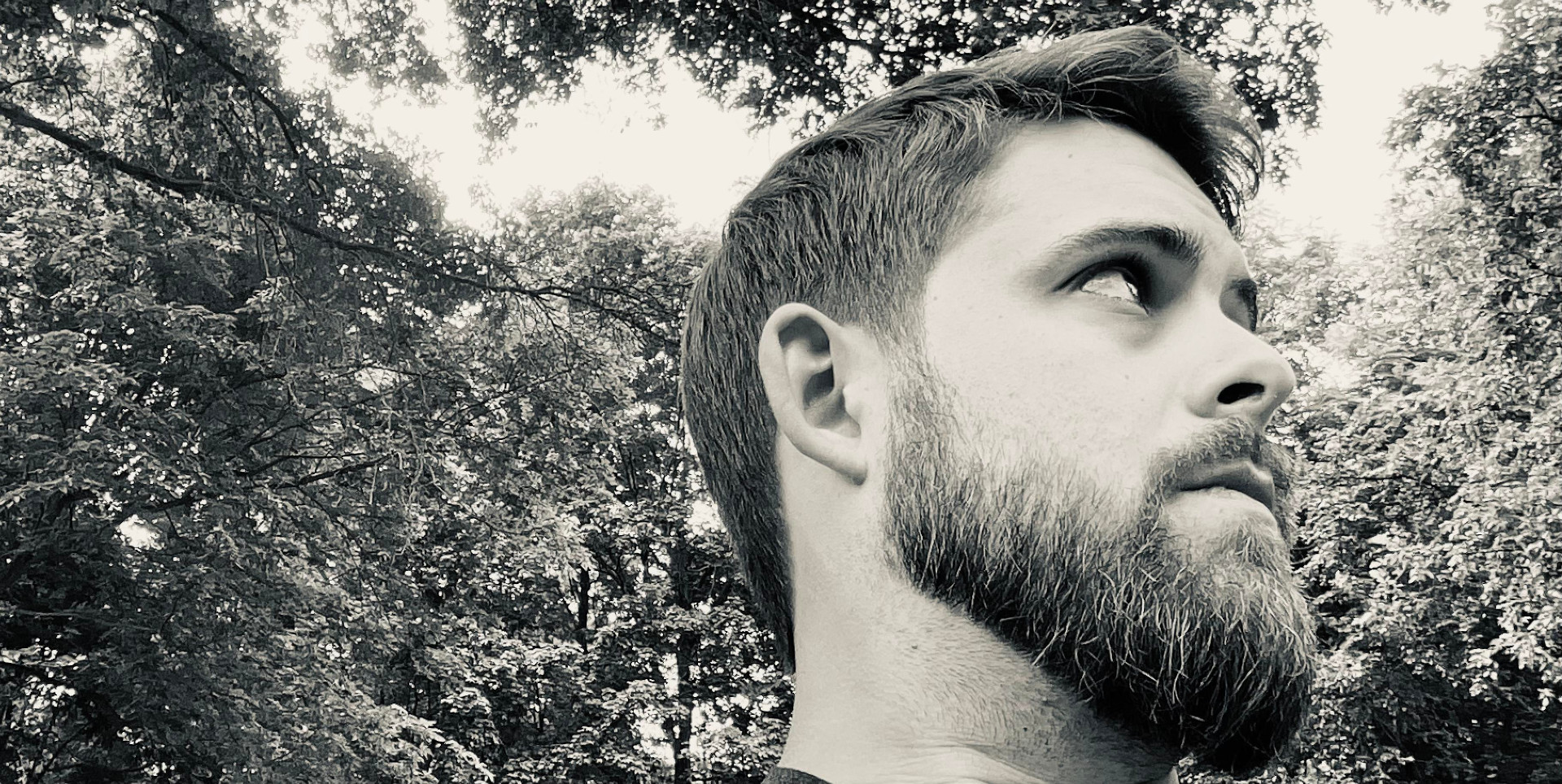 hi there! I'm wes kennedy. this is my little part of the web where i attempt at being my full self, well mostly my full self. this is not a site intended to varnish who i am, but rather give me a place to talk about anything that's on my mind.
you'll find blog posts, gear lists, and other randoms throughout my site. head over to my about page if you're interested to learn more about me or my career.
like many people, my writing comes and goes. i've lost a lot of it to time, bad migrations, and heavy editing. anything that remains posted i still stand by.
i'm happy you're here. i love sharing my passions and ideas with people, as someone (seriously can't remember who) once said: "when someone with adhd gives you an extreme deep dive into something they're interested in, it's a sign of endearment, not them trying to look smart."
i have adhd and piles of interests, dive in!
---
now:
this is what is front of mind for me right now...
alcohol free since 2023-09-05
private llms
the tech industry's true impact on the world
---
content:
below you'll find some of my publicly accessible content, located elsewhere on the internets.
see more
---
recent posts:
if i felt strongly enough about something, i probably wrote it here.